Synchronization from PetalMD to an external calendar is possible with: 
iCal/iPhone
Google calendar
Microsoft Outlook
To synchronize your calendar:
1. Go to the Calendar section.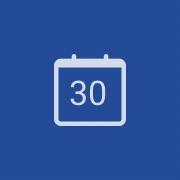 2. Click on My calendar.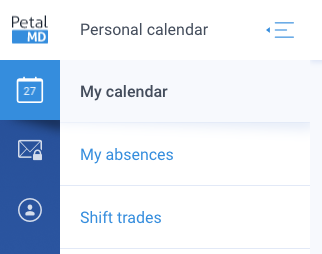 3. Click on the synchronization wheel at the top right of your screen. 

4. Choose the desired external calendar and follow the procedure.