Your email is necessary to log in to PetalMD. It needs to be written the exact same way you wrote it when you created your account. To modify your email:
1. Access your profile
2. Click on Edit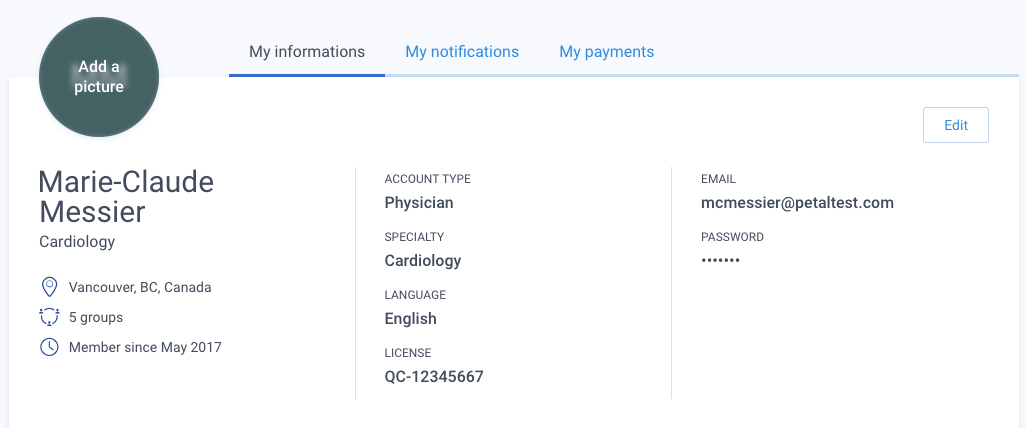 3. Enter the email that you would like to associate to your PetalMD account in the field Email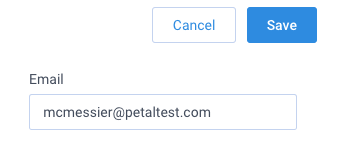 4. Click on Save
5. You will be receive an email with a link to confirm this change. You need to open this email and click on the link to finalize the change.