How to consult the on-call list on the mobile app (video)
By clicking on the Hospital Dashboard icon, you will access the console schedule.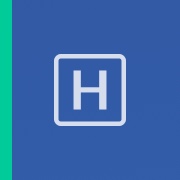 To search an on-call physician, you only have to type their name in the search bar.
Shifts to which this physician is assigned will then appear on the screen, for the current week.
Afterwards, you can navigate to other weeks by clicking on the arrows at the top of your screen and see their agenda for previous or upcoming weeks.